Handy Password 4.9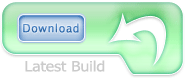 Handy Password 4.9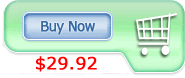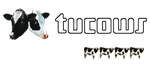 XP Password Manager Saves and Autofills Personal Information
XP password manager can help you to save logins, passwords and other personal information securely.
Handy Password's main features:
More Handy Password Manager Features..
Handy Password is a perfect Vista password manager and operates under Windows 2000/XP/2003. You can use it separately as a password organizer or built-in Internet Explorer toolbar or Mozilla Firefox toolbar.
Handy Password saves your time and money and protects your personal information
Download Handy Password free trial - XP password manager.