Handy Password 4.9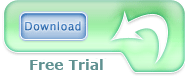 Handy Password 4.9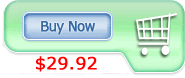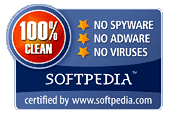 Auto Fill Forms with Automatic Form Filler Software
Auto fill forms feature in Handy Password manager allows you to fill forms automatically and to login automatically to sites, web-mail servers, online banking accounts and more.
One click authorization.
Form filling software saves login and password when you authorize first time, next time when you enter this site program will fill login and password fields automatically. If you have several accounts on one site, you will be able to select one, which you are going to use.
Auto fill registration forms
You have to fill information in form filling software only once, then when it is necessary to fill registration form just click Fill button and program will auto fill form. After that, it will be necessary to fill only several missing fields.
Reliable information keeper
With automatic form filler your critical information couldn't be stolen. All data is stored in database encrypted with the master-password and you are the only person who knows it. Password manager can auto fill forms and passwords so you don't have to type passwords at all. Thus, no keylogger will be able to detect your passwords.
Additional features
USB password manager gives you ability to use form-filling software on any PC and it is even not necessary to install program. In addition, Handy Password form filler has built-in random password generator, bookmark manager and can work as a panel for Internet Explorer and Mozilla Firefox.
Download Password manager free trial - software to auto fill forms