Handy Password 4.9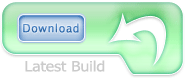 Handy Password 4.9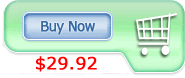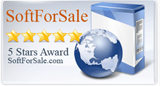 Web search toolbar
Improve your web search with Handy Password web search toolbar!
Time is a critical factor for Web search because more often than not you need to find the information quickly. By using Handy Password search bar you greatly reduce the time required to perform a web search.
Handy Password search bar integrated into your browser is a useful solution for performing quick Internet search. How do you usually perform the web search? First you decide which search engine you want to use. Then you visit the web page of the chosen search engine to perform the Web search.
With Handy password web search bar you won't have to download the web page of the search engine. Instead, you can use the search bar that is built-in in your browser to help you quickly search the Web.
To start the search, select the search engine from the list box of Handy Password web search bar. The most popular search engines such as Amazon, eBay, Google and Yahoo are available. If you want more engines, you can make use of the Add Search Engine option to add more search engines to the list.
When you have specified which search engine to use, you can enter your search request and start the search. The page with the search results will be downloaded in the browser window.
Make your Web search fast and easy with Handy Password web search toolbar.