Juno Email Login In Online Services
Juno.com email log in is one of the most useful and convenient online services, that gives opportunity to create a different types of accounts, such as email, Juno webmail, and instant messaging compatibility, also it enable you to read the most interesting news and look for the most exciting information.
This article will helps you to deal with different problems in the field of Juno email, Juno email login and answer your questions about Juno sign in and other Juno webmail online services.
Juno Email Sign In: Answer the most important questions
If you want to sign in Juno email, you need to go to the my juno personalized start page and then enter the personal data (such as User ID or Password). Also you may click at "keep me signed-in" in order not to keep in mind your password and User ID.
In case you cannot read the security code from the picture (that you should enter in the proper line), you may click at "Load a different image" and try again.
Juno Email Forgot a Password or ID
In case you forgot a password/ID or want to reset it, you need to do the following:
Click at "Forgot your ID or Password?" on the page of the official Juno.com website.



If you forgot ID:

Select Which version of Juno do you use;
Read carefully the given instructions;
If you still cannot access to your account press "Click here" at the bottom of the screen;
Fill the contact form (enter your First and Last Name, email address (confirm your email address by re-entering), choose type of the question and product) and write a question that bothering you.

If you forgot a password:

Enter your Member ID and ZIP/Postal Code.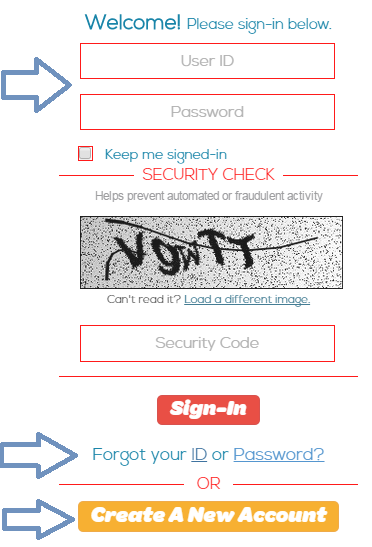 Juno Email Login: Create an Account
If you want to create an account in Juno webmail you need to perform several steps:
Click at "Create a new account" on the page of the official Juno.com website.
Then click at "Get started".
Please enter the following personal information:



Title (Mr., Ms. or Mrs.);
Your First Name and the Last Name;
Address;
Unit (if applicable);
City and State/Province;
ZIP/Postal Code;
Your Current Email;
Phone Number;



Then create a New Member ID and Password:

Enter your Member ID;
Select your Education and Occupation;
Ages of Children in Household if you have (children under 17 in household);
Then optional select Annual Household Income Range and Ethnic Group.

You need to enter the security code (type the words from the picture).
Then order the Confirmation.
Image from my.juno.com        
Moreover you may contact the Tech Support system of Juno, by calling the telephone number listed at the top of the screen (1-800-879-5866).
We wish you a pleasant use of Juno email!
See also:
Lycos mail screenshot
Aol mail screenshot
Earthlink mail screenshot