Handy Password 4.9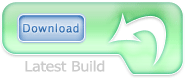 Handy Password 4.9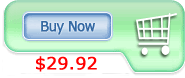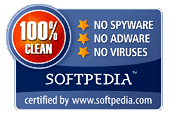 Handy Password Press-Room
Glad to see you here! You may now learn about Handy Password publicity:
Handy Password is one of the best password management software, therefore it has a lot of different awards, which you can find here: Awards.
Articles about Handy Password are being publishing in different magazines, and reviewing by respected software specialists. Go to In Press section to read the reviews.
Journalists of printing press and e-magazines can find PDF-presentation, logo, box and banner of Handy Password here: Promotional Materials.
If you need a press-release to publish in magazine, or on your site, see Press Releases and find the newest events about our software.
Download Handy Password
- save your time with filling forms automatically!