Handy Password 4.9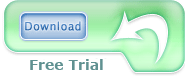 Handy Password 4.9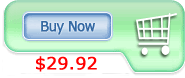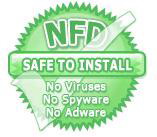 Password Storage
Password storage can help you to safeguard and manage e-mail, shopping cart or forum account usernames and passwords on desktop PC or store passwords online.
Handy password manager software allows you fulfilling password saving automatically after login and password submission. Moreover, Password keeper can fill in and then submit your login data once it will be necessary without interrupting user.
Password manager has interesting benefits in password security which is not provided by browser automatic password saving function:
All of your personal data in a password storage encrypted by 128-bit algorithm;
No open access available for another user of the same PC to see your passwords;
Your username and password couldn't be stolen by keyboard spyware, because no need to type them.
Password storage software also provides you with many additional features like remember passwords for Internet Explorer and FireFox, password generator and saving Favorites to the database of password storage.
Download Handy Password free trial - Password storage