Handy Password 4.9 USB Edition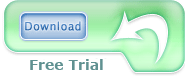 Handy Password 4.9 USB Edition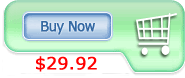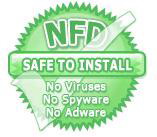 Portable password manager
Portable password manager is a user-friendly utility to keep all the personal web data including logins and passwords close at hand.
Handy Password manager is a portable USB password manager allows easy access to your personal information from anywhere you go and offers the main advantages:
Unsurpassed convenience: Remember just one main password, program remembers all others for you
Portable: Program designed to use on any PC at home, in office or in internet-cafe
Mobile: Personal information is with you on USB flash drive and can be used on any computer
Secure: Password are encrypted and once the USB drive is removed, all traces are removed from PC
Portable password keeper and its database can also be stored in your mailbox to use it on any computer. Log into your e-mail account, lunch Handy Password manager and use all your saved passwords and tasks. Read more about saving passwords on email server.
Password manager flash drive offers additional features such as templates for storing information, clear fields feature, drag&drop function and search for saved information by keywords.
Download Handy Password free trial – Portable password manager.