Handy Password 4.9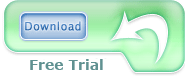 Handy Password 4.9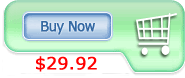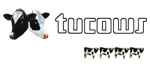 Automatic Website Login
Auto login is one of the main features of password manager Handy Password. Automatic login function is very useful for managing your web accounts. You don't have to fill login and password fields and click submit button to enter your account - the application will login automatically.
For example, you need to enter your email account. Normally, you would have to download the web page of your email service, fill the login and password fields and click login. With our password manager you will only have to specify which email service you want to use. Handy Password manager will download the page, auto fill forms and login automatically to account.
Advantages of Handy Password auto login feature:
Secure: login manager is secure because it saves passwords to encrypted database;
Powerful: you can store as many different passwords as you want;
Saving time: this convenient feature allows you to save time on account submitting;
Convenient: no need to remember passwords they are saved automatically.
Handy Password manager submits the information automatically anywhere on the Web. With the automatic login function, you will always be able to login to sites with just one mouse click, save your time and effort and generally improve the quality of your web browsing.