Handy Password 4.9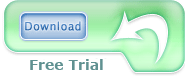 Handy Password 4.9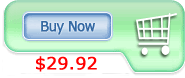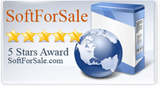 Online password storage
There are two strong reasons to use online password storage:
You can use password manager anywhere. All you need is Internet connection;
Security by no credit to any computer. If for some reasons you don't want to entrust your passwords to any computer, online password storage will be your best decision.
When you install Handy Password you can choose where you want to store your database - on a local computer or email server. If you choose online password manager, you need to specify which email server it will be, POP3 settings and other server information. Then you can store your database to server and take advantage of using Handy Password on any computer with Internet connection, where password keeper is installed. If it's not, you can always download it.
Handy Password works with OS Windows 2000/XP/2003/Vista. It can work as a toolbar for Internet explorer and Mozilla Firefox or separately as an organizer.
Download password manager free trial - Online password storage