Swiss Bank Online Banking: Modernization and easy instruction about bank account
Looking for Swiss Bank?
Swiss bank was one of the biggest bank which is located in Switzerland (Basel, Zurich). However it had disappeared as self-employed agents in 1998 as a result of the merger with UBS.
Today the Swiss Bank is a commercial bank and one of the department of UBS. The official suite of Swiss Bank (www.swissbank.com) no longer functions and if you want to perform any operations you should go to the official UBS bank.
Swiss Bank Account Login
In order to create an account in Swiss Bank online services, such as Client Account, Private Bank and UBS One Source you should do the following.
Choose on the main page of official UBS web site the «Enroll now» in the section of «Account login» on the upper right side of the screen. Then provide this information as requested: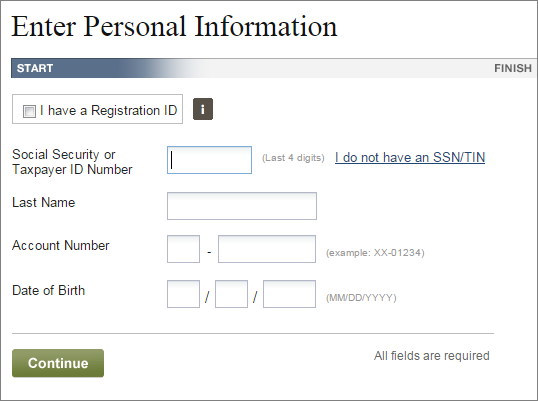 Social Security or Taxpayer ID Number (if you do not have a SSN/TIN just enter your Passport Number);
Last Name;
Account Number;
Date of Birth.
If you have a Registration ID click at this title and enter the following:
Registration ID;
Temporary Password
Account Number
Images from UBS.com
Swiss Bank online banking: forgot the password?
If you forgot the password or user name in your online banking account you need to go to the official UBS web site and click at «Forgot Your User Name or Password» in the section of «Account login».
For further information you can visit this page about UBS bank sign in.
We wish you have a pleasure and easy use of Swiss Bank online banking as the part of UBS!

See also:
Powweb mail login
Website Source website login
Globat account management login
Ally online banking login
Harris online banking login
PayPal Login to my Account

Back to Screenshots List