Handy Password 4.9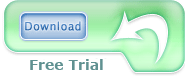 Handy Password 4.9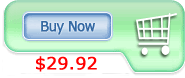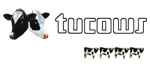 Remember Passwords with Handy Password software
As the number of web accounts grows rapidly, the software to remember passwords is coming to the forefront of all feasible ways to keep tracking of multiple logins, passwords, codes, etc. You are unlikely to find an Internet user, who has less than 10 passwords to keep in mind. And in this wake a question appears: how to remember passwords?
The most popular answers will most likely be:
Keep them in mind - okay, you are able to memorize ten unique strong passwords. What will you do, when there are twenty of them?
Make a paper list. It's not quite clear what is more probable - to forget a password or to lose or destroy a paper sheet;
Use some reliable remember passwords software. This way appears to be the most reliable and convenient, as you have a widest choice of suitable software.
Handy Password is designed specifically to free your mind from a lot of unnecessary information. You won't have to remember all passwords, the program will do it for you. Depending on your personal preferences, you can choose one of the following locations to store passwords:
Encrypted database on your hard disk;
USB drive (USB edition of Handy Password features encryption, too);
Online password storage on your email server.
Learn more about Handy Password...
If you're looking for a reliable and easy solution to remember passwords, software Handy Password will be of a great use.
Download Handy Password free trial