Handy Password 4.9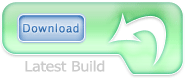 Handy Password 4.9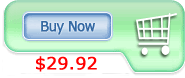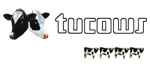 Excel Password Recovery
Excel password recovery is easy and quick if you use the password manager that can handle Windows forms. Handy Password securely stores and encrypts all your passwords and can enter your password automatically next time you need to access this document: you only click on the icon that appears in the same window.
Besides, you can get your password anytime you need it from the password database.
Never forget another excel password. You can always be sure that you'll have access to your encrypted zip files without buying special password recovery tools or making your mind keep a great lot of passwords.