Handy Password 4.9 USB Edition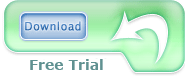 Handy Password 4.9 USB Edition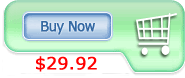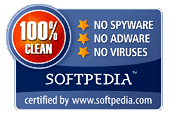 USB Password Manager
A USB password manager is an application located on USB drive, used to save site login passwords, fill online webforms with them and submit webmail logins automatically.
Portable password keeper works as toolbar for Internet Explorer from version 6.0 and Firefox from version 1.5.
Secure: Database is encrypted and leaves no traces of your personal information after USB drive removal
Mobile: Most sensitive information is always with you on USB flash drive to use it on any computer
Portable: Program developed to use at home, in office or in internet-cafe on any PC available
Safe: You remember only one password, program saves all others
Password manager flash drive also provides additional features, like a strong random password generator, a bookmark manager, an option to print cards, templates for storing information, and search for saved information.
Download Handy Password free trial – USB password manager.