Handy Password 4.9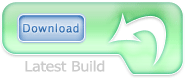 Handy Password 4.9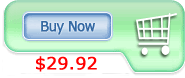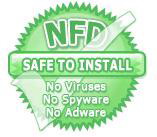 Master password
Handy Password manager will give you an opportunity to remember one master password instead keeping in mind heaps of them. It is a comprehensible tool for saving and auto filling web and windows forms. Managing your passwords with Handy Password is easy and effective due to the wide set of functions:
Bookmark manager. You can create bookmarks for your favorite websites and log in with a single click;
Browser toolbar. Handy Password has the best integration with Internet Explorer and Mozilla Firefox - that will provide a very convenient way to master your passwords;
Strong encryption. All your data is safely stored to encrypted database. To access to it, you need to enter your master password.
Compatibility with Windows XP/2000/2003/Vista. The software works well for the most popular operational systems.
Password security and your comfort - these are the main principles that we aim to keep in this password manager. With this software you won't have to invent a way of your password protection - they will be reliably stored behind your master password.
Download Master password free trial