Handy Password 4.9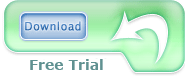 Handy Password 4.9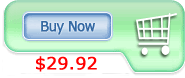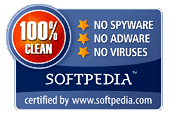 Mozilla Password Manager
Handy password can be a great alternative to Mozilla Password Manager. It can save your passwords and next time you enter the website login automatically.
Mozilla Password Manager integrated to your Mozilla Firefox can do it too, but this can be insufficiently secure as your information can be accessed by someone else without difficulties. The good way to experience all the conveniences of Mozilla Password Manager and keep your data safe is using Handy Password.
The benefits from using the password manager are:
Safety. Easy password manager store your data to the encrypted database, where they are protected by your only master password. It generates strong random passwords to provide a high level of security. Your passwords are prevented from being stolen by keylogger as you don't have to print them;
Simplicity. The online password manager can work as a Mozilla toolbar, or you can open bookmarks in the program itself;
Multifunctionality. Besides auto filling web forms, Handy Password can work as a bookmark manager. It can easily save links to websites, auto fill registration web forms in one click, create crack-proof passwords.
Handy Password works for OS Windows 2000/XP/2003/Vista. It can be a good co-operator to your Internet Explorer of Mozilla Password Manager.
Download Password manager
to keep your passwords secure and to fill web-forms automatically.