Handy Password 4.9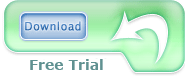 Handy Password 4.9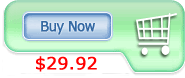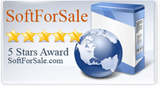 Handy Password - Multi-user Password Manager
Handy Password is a multi-user password manager and an enterprise password manager which can be used in a corporate environment or at home by an unlimited amount of people allowing them access to the multi-user password database with different privileges. The multi-user password database can be accessed with either administrator rights or user rights.
Handy Password manager allows you to accomplish a strategy of multi-user password access to corporate accounts without granting each user the authentication information about the accounts they enter. To allow the employees secure access to all company accounts, the administrator only needs to
Create multi-user password
Distribute multi-user password among company employees
With the multi-user password, employees can
Use multi-user password database
See account information
Autofill forms on the Web services
Enter all company accounts
The administrator can reset multiple-user password at any time disallowing former company employees, and the people who had a temporary access to the account password database, to access corporate accounts. Thus multi-user password manager fulfills three important functions:
Grants your employees quick and easy access to all corporate accounts
Provides account security by not allowing multi-users to know account passwords
This functionality is powered by such useful features as
Install password database on a USB drive or other portable media
Export passwords to HTML files
Preview and print a detailed account information including login and password
Read about other features of Handy Password or download password manager now to try the multi-user password feature for free within 30 days!