Handy Password 4.9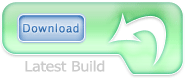 Handy Password 4.9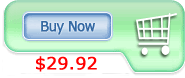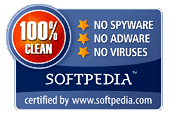 Enterprise Password Manager – Handy Password
Enterprise password manager - Handy Password – is an effective tool to manage corporate passwords. With this software, you can provide your employees with instant access to all corporate accounts without giving them the authentication information. The enterprise password manager software provides the following advantages:
Secure storage for all enterprise passwords. All your corporate passwords will be kept in one database so that the administrator can control each of them.
Automatic login to accounts. The program provides easy enterprise password management: users don't have to copy and paste their passwords, they can log on right from the program's interface.
Role-based access to passwords. Handy Password allows two levels of access – administrator and user.
Easy security management. The administrator can easily change passwords without having to inform users about it – all passwords will be changed automatically.
Multi-user password manager – one database can be used by several users.
Workgroup principle. The administrator can create workgroups and give them access to necessary databases.
Secure enterprise password management. While an employee has all the necessary access right, he stays totally unaware what his passwords are.
Read about other features of Handy Password or download 30 days free trial and evaluate the features of our enterprise password manager.