Handy Password 4.9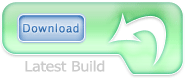 Handy Password 4.9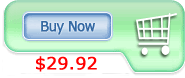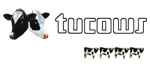 Role-based access to passwords
Role-based access to passwords in Handy Password serves the purpose of secure enterprise password management, when users get access only to the passwords permitted. Handy Password provides two basic roles:
Administrator. The administrator is the one to manage Handy Password application, create, modify and delete passwords.
User. A user only uses the passwords, being in fact unaware of what they are.
This realization of role-based access helps to prevent information leakage on any level and to provide convenient means of password sharing and changing. The administrator doesn't have to inform all users about the change – all the needed passwords will be changed automatically, and the users will be able to logon needed corporate accounts right from the software without typing their passwords.
Workgroup principle is designed to complement the convenience of secure password management: the administrator can unite several users to one workgroup to permit them access to the needed databases.
Download Handy Password – enterprise password manager featuring role-based access.