Handy Password 4.9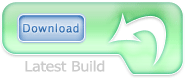 Handy Password 4.9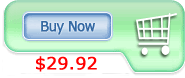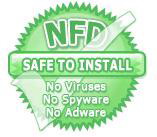 Convenient Password Sharing Tool
Password sharing mechanism in network password manager Handy Password is the tool to ensure that users get access only to authorized passwords, and at the same time to provide a comfortable system of giving them access to every resource he needs. Thus, password sharing contributes to both security and convenience.
Handy Password is a multi-user password manager, providing role-based access to passwords with two basic roles: administrator and user.
The administrator is the one who manages Handy Password application and controls every password. He is the only one to create, modify, delete and share passwords.
The users can only use the passwords of the password database shared to them by administrator. In fact, the users have access to all the necessary resources without even knowing their passwords.
Download Handy Password – the effective tool to secure and share corporative passwords.